Thank you for entering
my universe.
My name is Tobias Schmitz and EINS. is the culmination of my creative work as an artist. Since my early childhood days, the piano has been my instrument of choice, a way of expressing myself and to communicate with everybody and everything surrounding me. With the piano being the heart and center of my musical world, I started out on my journey to discover all kinds of sounds, noises and atmospheres, always fascinated to draw pictures with music and sound. This cosmos was opened up wide, when I was introduced to electronic music. Suddenly everything could be music. Combining all of these influences, since they are all a part of the same universe,  makes me feel that there are no limits or genres anymore.
"I want to feel that deep connection with everything."
Here are some impressions and nuances of my artistic work.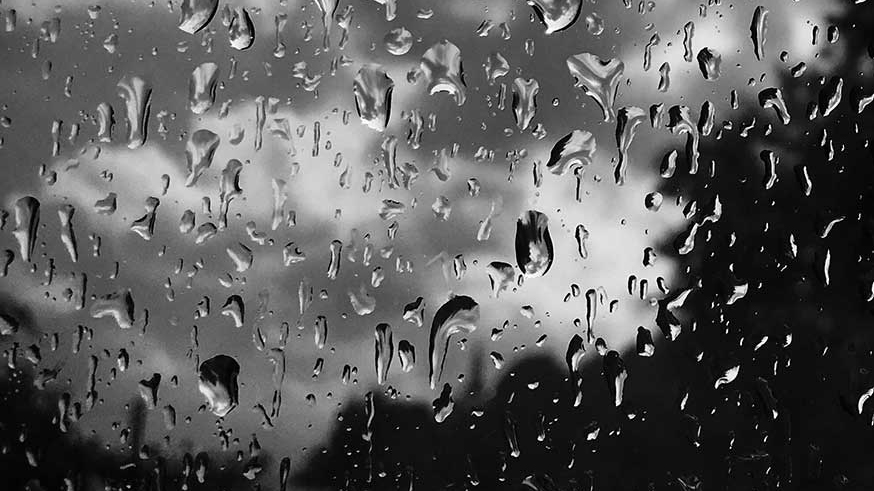 The Drop
An electronic and danceable piece.
Hollow White Sunday
A rather cinematic piece of music.

@PEACE
A solo piece for prepared piano.
ABOUT
EINS. is everything that defines, inspires and moves the german composer, pianist and producer Tobias Schmitz.
The instrumental sound cosmos he has created over the years in his encounters with a wide variety of genres, artists and art forms is a melange of piano, electronic and ambient music.
The boundary between live instrumentalist and DJ performance is dissolved in wide, melancholic, but always hopeful pieces. Atmospheric sound worlds and powerful rhythms coexist and meet at eye level.
On stage and in front of an audience EINS. unfolds its full potential. Energetically and rousingly performed, with courage in the small and the big moments, and with a lot of room for improvisation and beautiful coincidences, the compositions will always appear in the light of the current day and build a bridge to the audience in new ways. The journey is the goal, finding perfection in the unfinished.
Address
Tobias Schmitz
Hansaallee 350
40547 Düsseldorf
Germany